anti- Phospho- CREB1(S133) antibody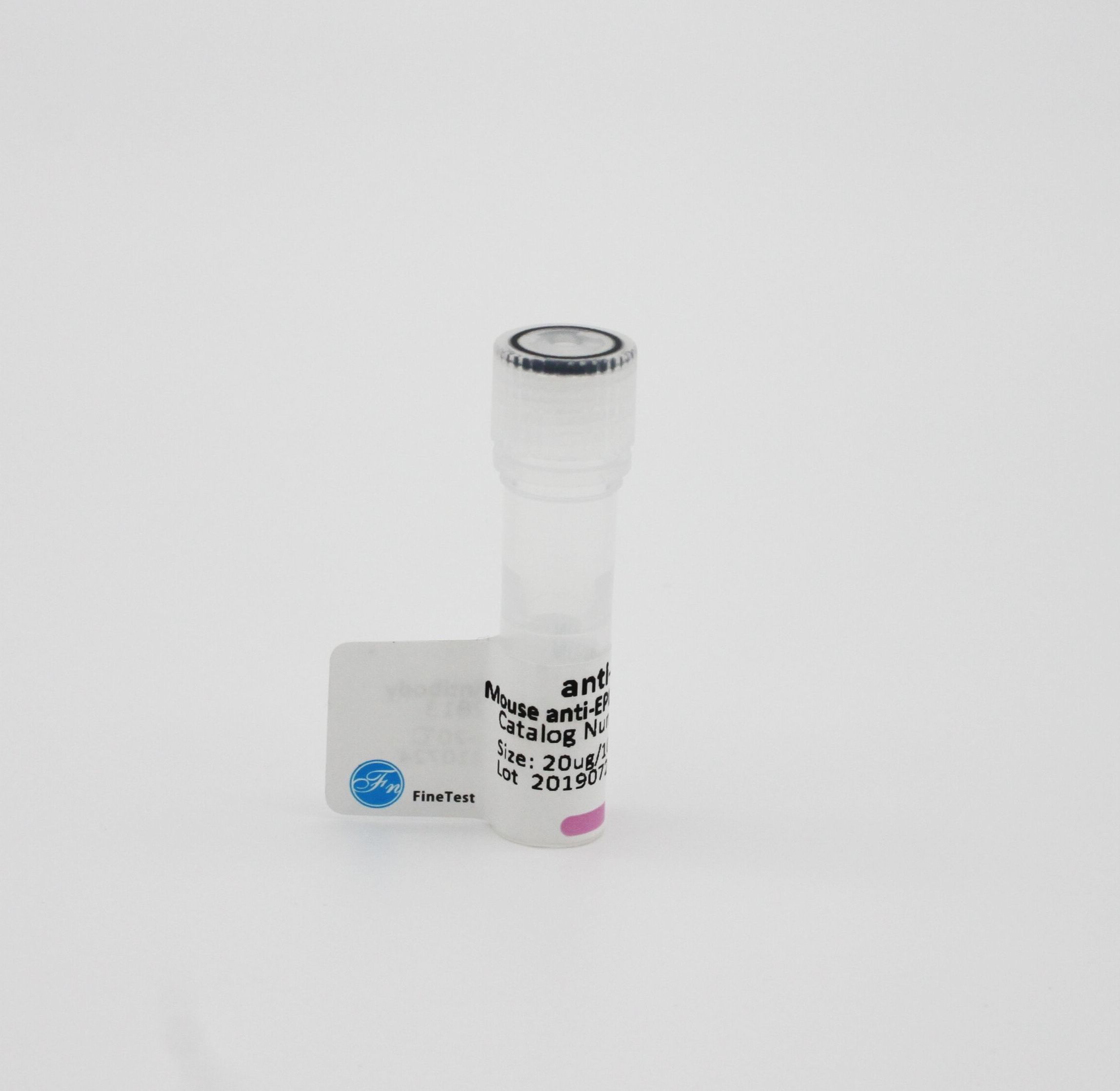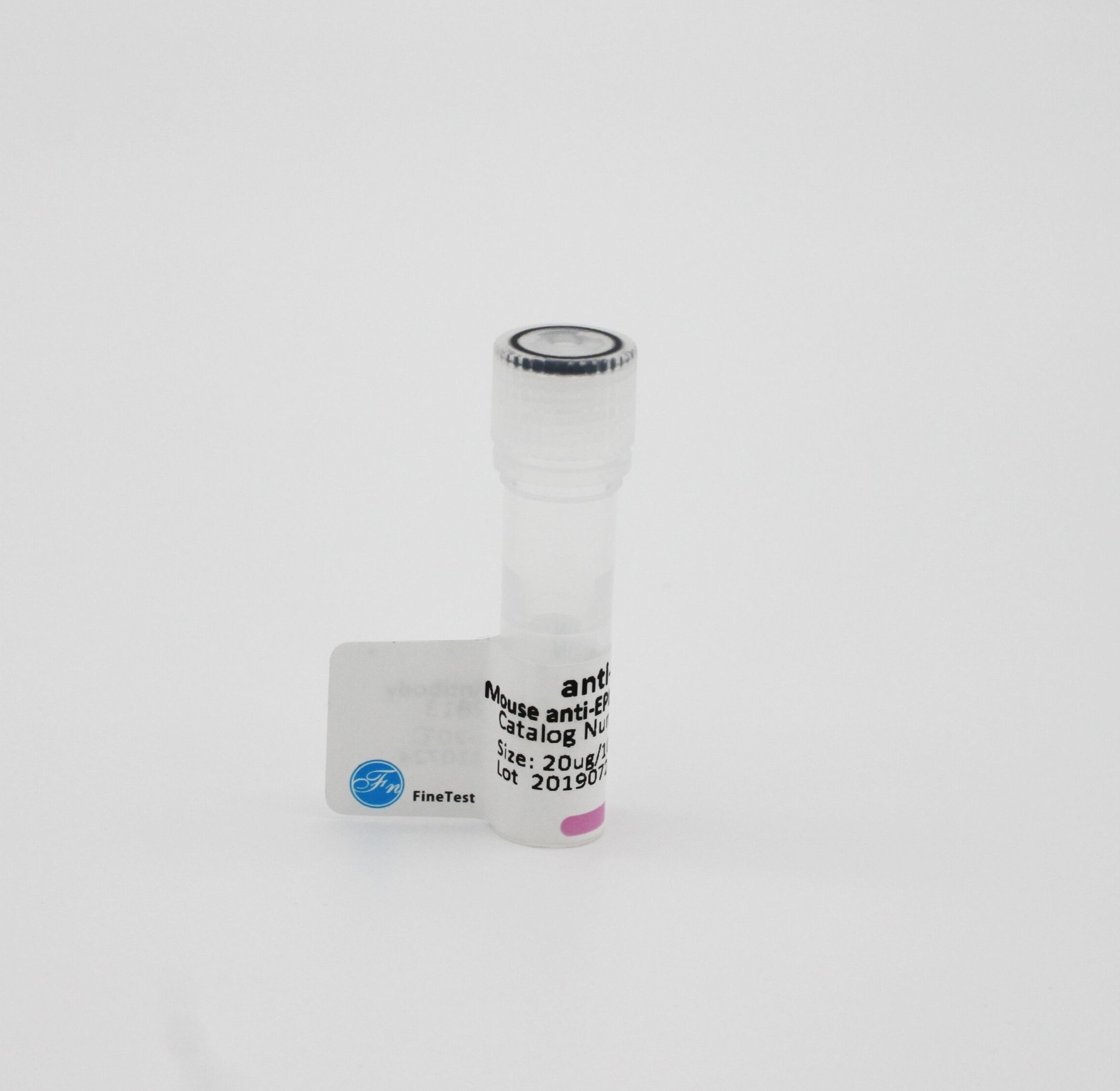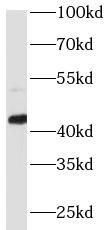 Synonyms

CREB, CREB-1

Host

Rabbit

Reactivity

Human

Isotype

IgG

Tested Application

ELISA, WB, IF
Product Name

anti- Phospho- CREB1(S133) antibody

Catalogue No.

FNab09948

Size

100µg

Form

liquid

Purification

Immunogen affinity purified

Purity

≥95% as determined by SDS-PAGE

Host

Rabbit

Clonality

polyclonal

Isotype

IgG

Storage

PBS with 0.02% sodium azide and 50% glycerol pH 7.3,-20℃ for 12 months(Avoid repeated freeze / thaw cycles.)
This gene encodes a transcription factor that is a member of the leucine zipper family of DNA binding proteins. This protein binds as a homodimer to the cAMP-responsive element, an octameric palindrome. The protein is phosphorylated by several protein kinases, and induces transcription of genes in response to hormonal stimulation of the cAMP pathway. Alternate splicing of this gene results in several transcript variants encoding different isoforms.
Immunogen

Phospho-CREB1-S133

Synonyms

CREB, CREB-1

Observed MW

42kDa
Tested Application

ELISA, WB, IF

Recommended dilution

WB: 1:500 - 1:2000; IF: 1:50 - 1:200
Image 4

293T cells were subjected to SDS PAGE followed by western blot with FNab09948(Phospho- CREB1(S133) antibody) at dilution of 1:1000. 293T cells were treated by 10% FBS at 37℃ for 30 minutes after serum-starvation overnight.