FineTest ELISA Kit
Ready-to-use enzyme-linked immunosorbent assay kits (ELISA Kits) are FineTest most trusted product line. 8000+ high-sensitivity ELISA kits cover about 16 species not only regular species like Human, Rat, Mouse, but also rare species like Bovine, Chicken, Canine...etc. You can choose the best appropriate ELISA type as you want, including sandwich ELISA kit, competitive ELISA kit, indirect ELISA kit. Over 1,800 scholar articles published in international well-known journals cite our ELISA products.
More info for your viewing ELISA Product
Veterinary ELISA Kit
FineTest offers a wide range of over 1,000 veterinary ELISA kits. The veterinary science kits contributes to the zoological research and are designed to detecte and analyze various animal samples. These validated species-specific ELISA kits help researchers conduct the bioassay for animal models used in the research.
ELISA Kits by Research Areas
Advance your research career via 10 branches of biology.
ELISA Kit Operation Guide Video and FAQs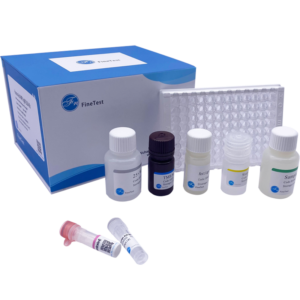 FineTest ELISA Kits Cited in Publications
FineTest ELISA products have helped global researchers conduct their bioassays. Over 1,800 citations show the high sensitivity and reproducibility of our kits, including leading journals like Cell, Cell Research, Immunity, Journal of Medical Virology, Nature Communications etc.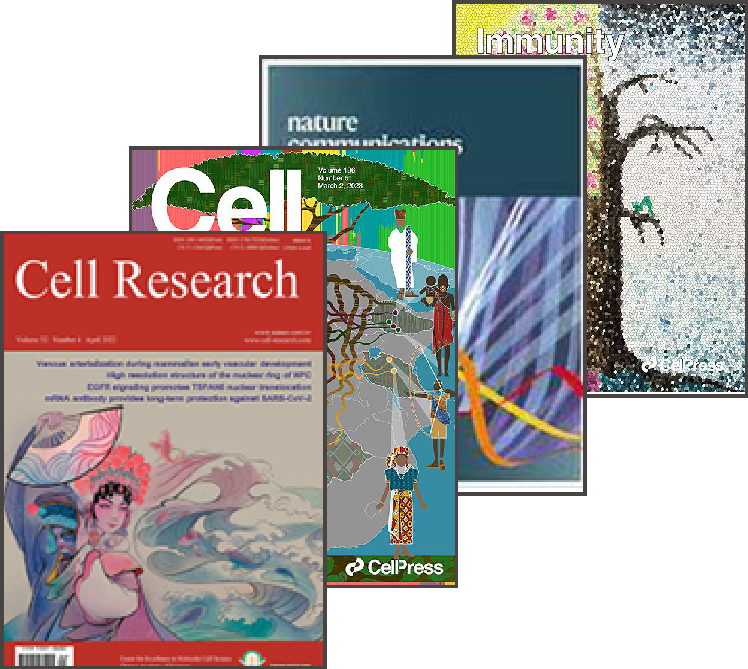 FineTest Certifications