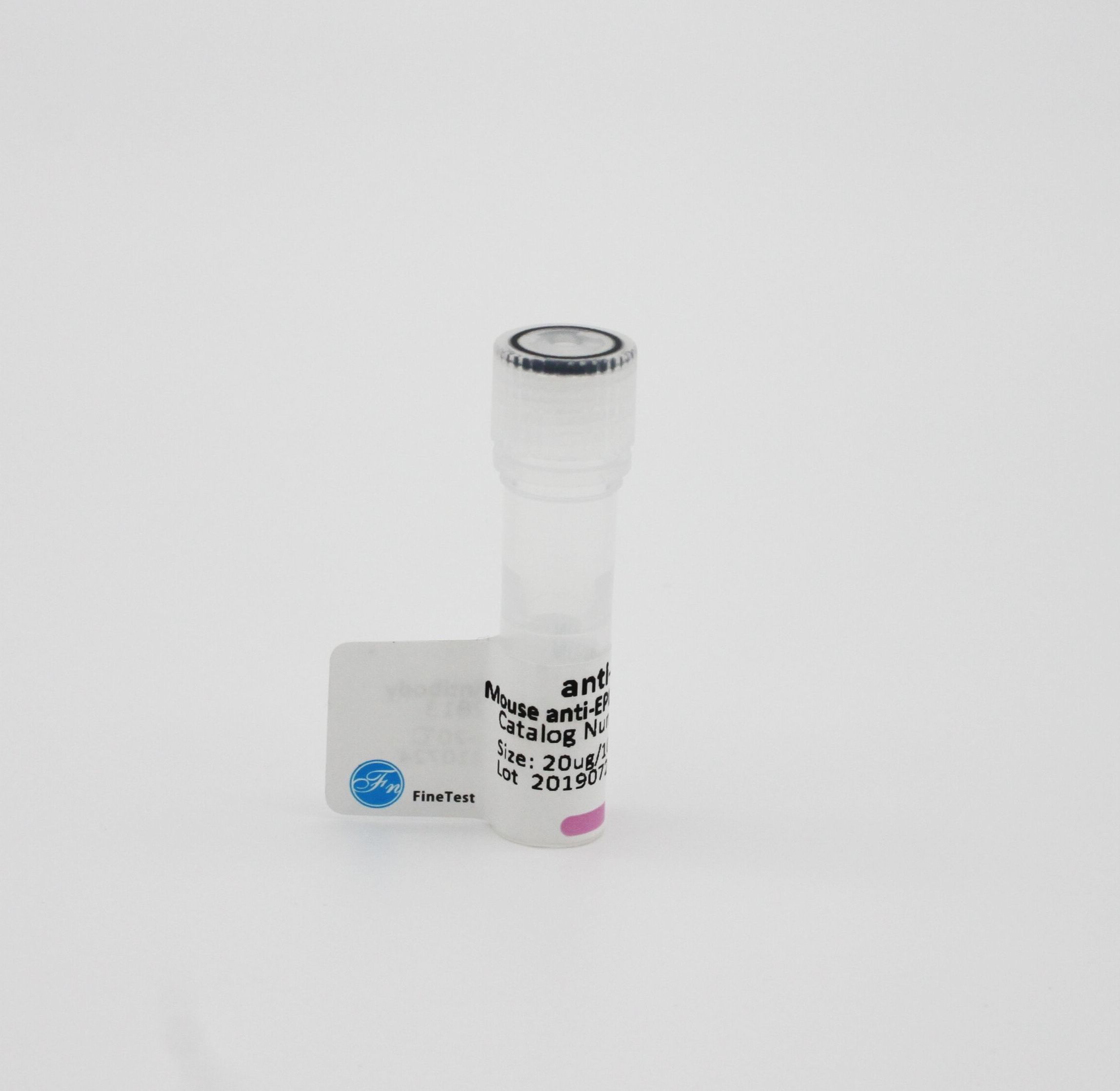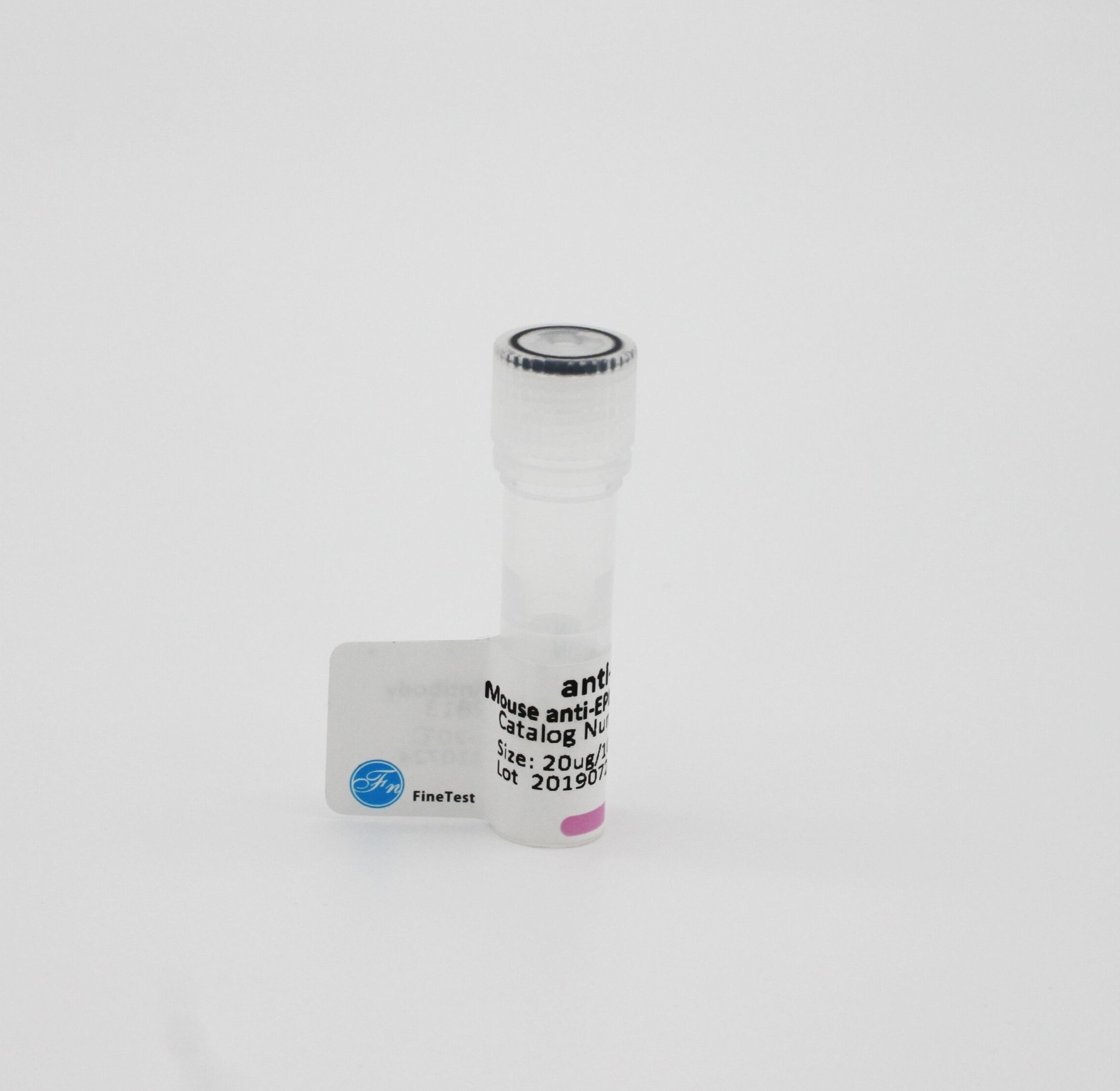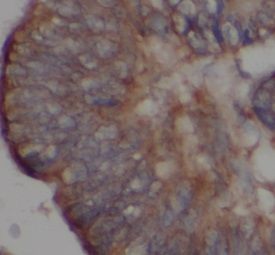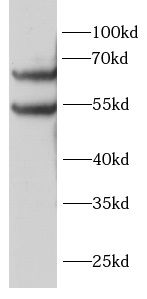 Synonyms

ASV, c SRC, p60 Src, pp60c src, Proto oncogene c Src, SRC, SRC1

Host

Rabbit

Reactivity

Human, Mouse

Isotype

IgG

Tested Application

ELISA, WB, IHC
Product Name

anti- SRC antibody

Catalogue No.

FNab10062

Size

100µg

Form

liquid

Purification

Immunogen affinity purified

Purity

≥95% as determined by SDS-PAGE

Host

Rabbit

Clonality

polyclonal

Isotype

IgG

Storage

PBS with 0.02% sodium azide and 50% glycerol pH 7.3,-20℃ for 12 months(Avoid repeated freeze / thaw cycles.)
SRC, also named as SRC1 and p60-Src, belongs to the protein kinase superfamily, Tyr protein kinase family and SRC subfamily. It is a non-receptor protein tyrosine kinase that plays pivotal roles in numerous cellular processes such as proliferation, migration, and transformation. In concert with PTK2B, SRC plays an important role in osteoclastic bone resorption. It promotes energy production in osteoclasts by activating mitochondrial cytochrome C oxidase.
Immunogen

v-src sarcoma(Schmidt-Ruppin A-2) viral oncogene homolog

Synonyms

ASV, c SRC, p60 Src, pp60c src, Proto oncogene c Src, SRC, SRC1

Observed MW

55kd,60kd
Tested Application

ELISA, WB, IHC

Recommended dilution

WB: 1:500-1:2000; IHC: 1:50-1:500
Image 1

Immunohistochemistry of paraffin-embedded human colon cancer tissue slide using FNab10062(SRC Antibody) at dilution of 1:200

Image 4

A549 cells were subjected to SDS PAGE followed by western blot with FNab10061(SRC antibody) at dilution of 1:1000.