Cell Division and Proliferation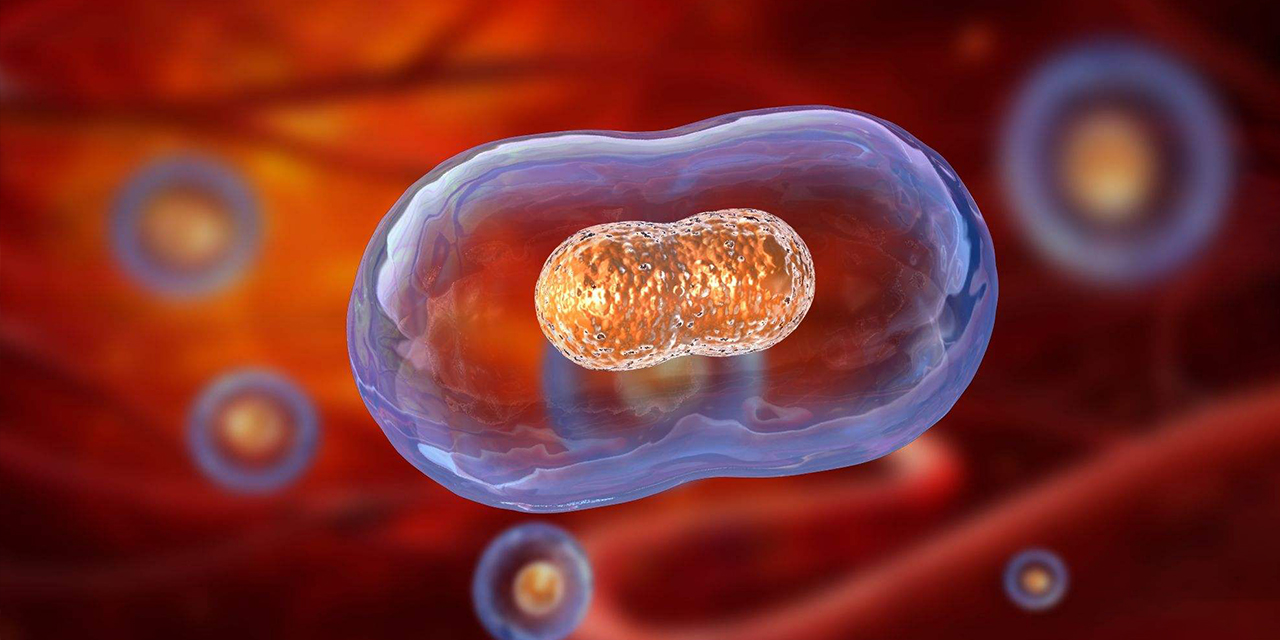 Cell proliferation is the process that results in an increase of the number of cells, and is defined by the balance between cell divisions and cell loss through cell death or differentiation. Cell division is the process by which a parent cell divides into two or more daughter cells. Cell division usually occurs as part of a larger cell cycle. It's known that cell proliferation is closely relevant to tumorigenesis and tumor development. Because tumor is a kind of cell cycle disease, the proliferation research is very important.
FineTest offers customers a variety of Cell Division and Proliferation Research products with high specificity, sensitivity and purity, namely Elisa kits, Antibodies and Proteins. With the high product quality, professional tech support and excellent services, FineTest products sold worldwide are trusted by researchers. Cited academic publications rapidly increased year by year. FineTest always keeps improving ourselves to provide more high-quality products for research use.
---
Catalogue No.:

EB0155

Reactivity:

Bovine

Range:

31.25-2000pg/ml

Sensitivity:

18.75pg/ml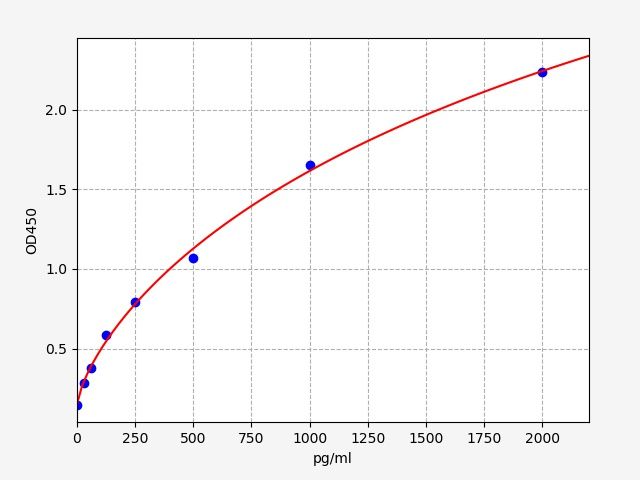 Catalogue No.:

EB0014

Reactivity:

Bovine

Range:

78.125-5000pg/ml

Sensitivity:

46.875pg/ml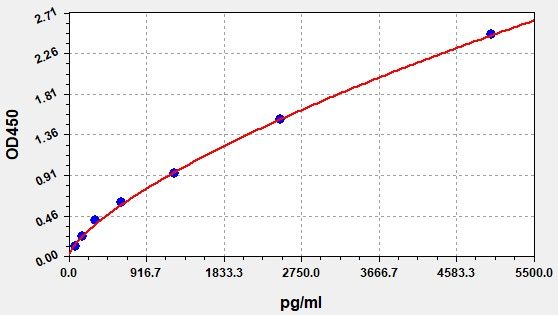 Catalogue No.:

EB0015

Reactivity:

Bovine

Range:

9.375-600ng/ml

Sensitivity:

5.625ng/ml